Reviews
With over 30 years of experience in the restoration industry, 911 Restoration has accumulated a large portfolio of satisfied customers eager to share their positive experience with you.
Since we provide a very vast array of services, our customers vary and include all personal, business and government entities:
Celebrities and VIPs
Property owners, managers and tenants
Management companies and large complex building owners
Big corporations, insurance companies and banks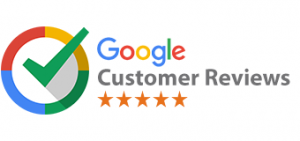 Pam Weidemoyer

18th of May 2023

These folks are the BEST! They came in after we had a pipe burst. It was starting to smell and they dried everything out and sprayed stuff to make the smell go away and to stop mold! A Number 1 service!!!

Eyoel Delessa

14th of September 2023

Couldn't have been more responsive and helpful during a stressful time. Thanks to the entire team for their help! Highly recommend.

Mary Barnhart

14th of September 2023

They did a terrific job cleaning up a wet carpet section near my fireplace in my basement. I was going away for the weekend and had packing and shopping to do for my camping trip. They came in early the next day and put up big dehumidifiers and smaller apparatus. When I came home from my weekend away, my carpet was bone dry and didn't smell.